Garcia & Block, PLLC is a San Antonio based law firm focused on serving the needs of its clients with their Immigration Law issues. We pride ourselves in being a full service law firm, and guiding clients through their entire legal process from start to finish. We understand that going through the processes of the legal system can be very difficult for most people. The service our small firm offers, combined with the large firm experience our attorneys have, allows us to provide each of our clients with superior legal representation.
When you choose to schedule a consultation with us, our attorneys will guide you as to the legal processes that best fit your needs, including whether you will be benefited by going forward with a case at the present time. Should you choose to move forward with a case, we will review the typical progression of a case with you, answering any questions you may have. With many large firms, you may feel like just another number after the consultation. With Garcia & Block, PLLC, you will continue to receive personalized attention throughout the case.
Hardworking, Ethical Attorneys
Helping Clients With Their Immigration Needs
Our Attorneys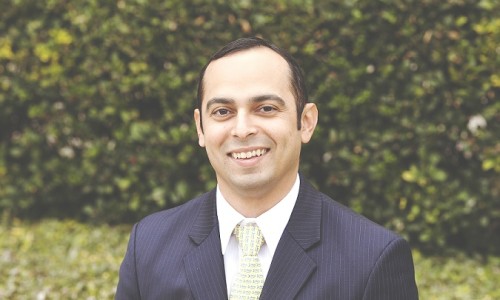 Alex Garcia is a San Antonio Immigration Attorney with years of experience dealing with the government agencies that make up the United States immigration system
View Attorney Profile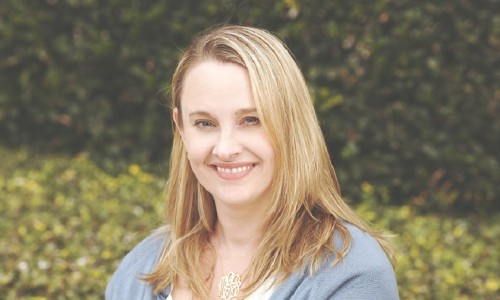 Meagan Block Garcia is an San Antonio Family Law and Immigration Attorney who enjoys working collaboratively with immigration and criminal attorneys to assure optimal outcomes for clients.
View Attorney Profile