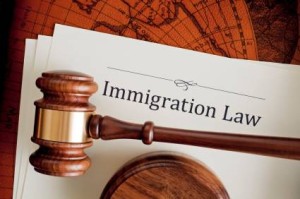 San Antonio Immigration Attorneys
At Garcia & Block, PLLC, we pride ourselves in being a full service law firm, and guiding clients through their entire legal process from start to finish. We assist foreign nationals and their families by zealously helping them achieve their Immigration goals. When you choose to schedule a consultation with us, our attorneys will guide you as to the legal processes that best fit your needs, including whether you will be benefited by going forward with a case at the present time.
Meet Our Team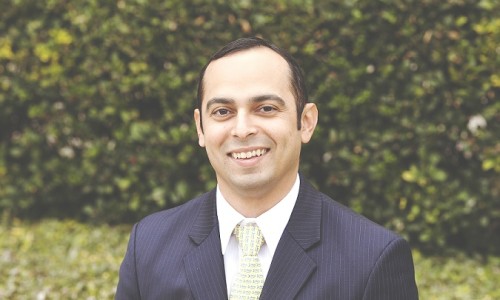 Alex Garcia is a San Antonio Immigration Attorney with years of experience dealing with the government agencies that make up the United States immigration system
View Attorney Profile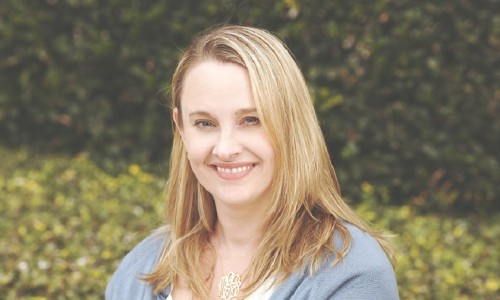 Meagan Block Garcia is an San Antonio Family Law and Immigration Attorney who enjoys working collaboratively with immigration and criminal attorneys to assure optimal outcomes for clients.
View Attorney Profile
Free Consultation
I highly recommend Alex as your Immigration Lawyer. We plan on working with him in the future for any and all immigration issues.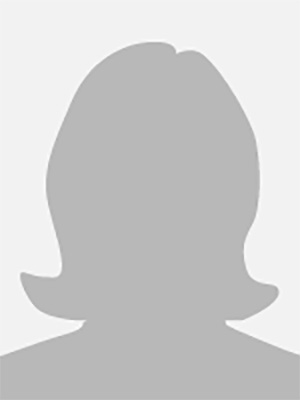 Birgit
Alex Garcia is an exceptional immigration lawyer. He worked on our permanent residency case. He is very responsive and knowledgeable. He maintained excellent communication. We were wonderfully surprised by his afordable fees. We recommend his services to anyone seeking immigration assistance.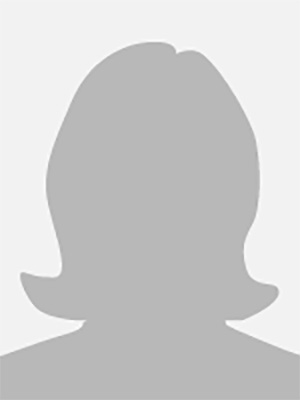 Esther