Experienced San Antonio Immigration Attorneys You Can Trust
Alejandro Garcia – Board Certified Immigration Attorney, Texas Board of Legal Specialization.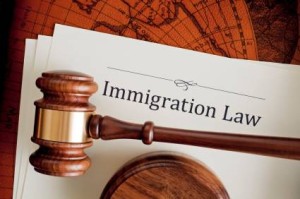 San Antonio Immigration Attorneys
At Garcia & Block, PLLC, we pride ourselves in being a full service law firm, and guiding clients through their entire legal process from start to finish. We assist foreign nationals and their families by zealously helping them achieve their Immigration goals. When you choose to schedule a consultation with us, our attorneys will guide you as to the legal processes that best fit your needs, including whether you will be benefited by going forward with a case at the present time.
Meet Our Team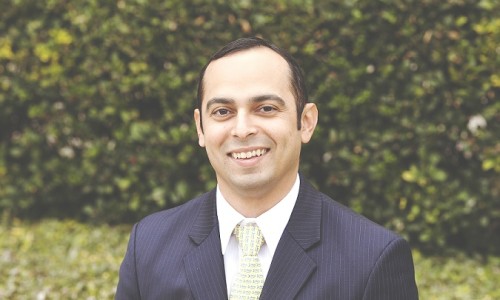 Alex Garcia is a San Antonio Immigration Attorney with years of experience dealing with the government agencies that make up the United States immigration system
View Attorney Profile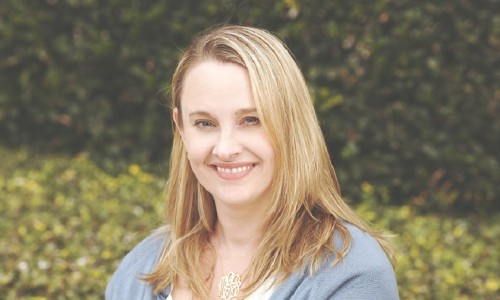 Meagan Block Garcia is an San Antonio Family Law and Immigration Attorney who enjoys working collaboratively with immigration and criminal attorneys to assure optimal outcomes for clients.
View Attorney Profile
Free Consultation
I had an outstanding experience. Mr. Garcia was very thorough in handling my brother's case. He communicated with the US Embassy in Cairo, Egypt and received the results we needed. He was always prompt in answering my emails with a response to every question I had. Thank you Mr. Garcia for a job well done.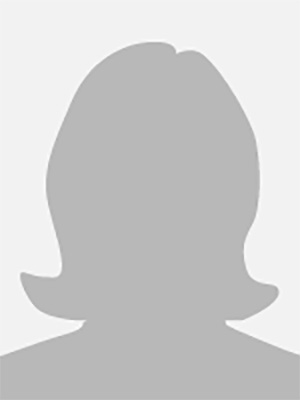 Tamer
I cannot thank Alex or his staff enough for all their help. I'm very pleased with their service and would recommend them to anyone in need of an immigration lawyer.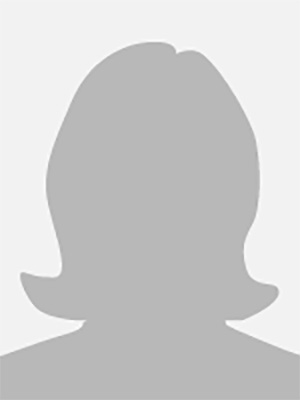 Norma